How to: Create your elevator pitch
They say you don't get a second chance to make a first impression, and we agree. Like it or not, the people around you are making judgements about your capability and value from the moment you say 'hello'. Self-promotion is an art; the way you introduce yourself counts – yet very few of us put any thought into our professional elevator pitch.
People are busy; they want to understand who you are (and why they should care) in under 60 seconds. An elevator pitch captures what makes you uniquely you – and hints at what you can offer. Think of it as a 'short and sweet' description of who you are, what you do, and what you're working on.
Creating your own elevator pitch
Once you have your professional elevator pitch down, you can roll out a variation of it in any situation. Kristen is the PowrPitchTM master, so we've broken down her five components to provide a template for yours:
Intro: Hi, I'm [your name here].
One liner: I'm a [journalist, connector, problem solver, leader].
Superpower: I get out of bed to [grow startups, simplify complex challenges].
Evidence: Recently, I have [delivered an incredible project, solved a problem, or achieved a thing].
Ask (optional): Right now, I'm looking to [find a new job, launch a new business, learn a new skill, meet new people].
Put it together and keep it short, sweet and conversational. You have our permission to switch up words and make it your own, but keep from going over 60 seconds. Struggling? Nail your superpower by asking friends and colleagues what they rely on you for. Make sure you also keep a running list of 2-3 success stories you're proud of, polish them all and switch up your evidence depending on the situation.
Practice makes perfect
You can (and should) be proud and excited; people are genuinely interested in hearing about the cool things you've done. And practice makes perfect, so test your pitch on friends, family, and the people with in an elevator. 😉 We learn by doing, and it'll take a few tries to get it down. With that in mind, Kristen and Nat have volunteered to share theirs: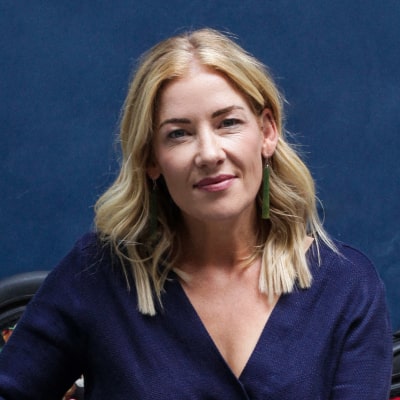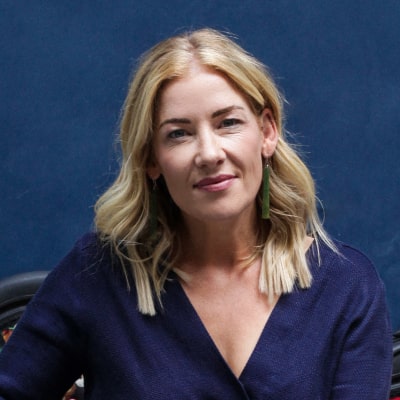 Hi, I'm Kristen – a leader in the startup space. Solving problems at scale is an incredible place to be. I was a co-founder at the investment platform Hatch, and we're immensely proud of its impact on Kiwi wealth building. After we exited to FNZ, I caught the bug to start something new with my co-founder Nat. We've just launched Powrsuit, a platform for women to amplify their impact as leaders. We're currently learning about where we can have the biggest impact.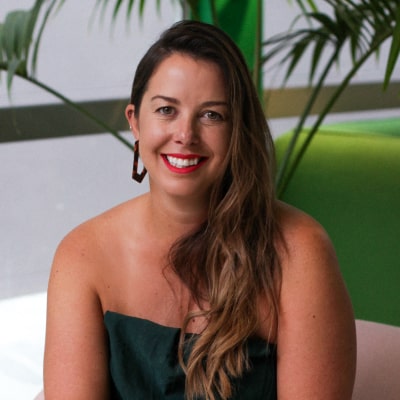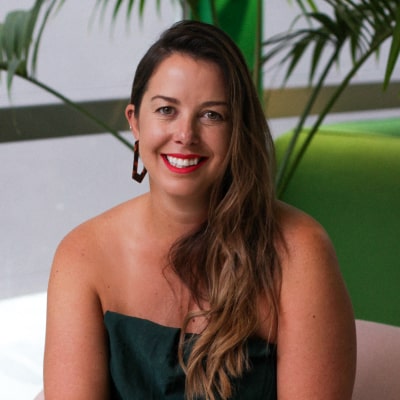 Hey, I'm Nat – a serial founder with a mixed bag of successes. Most recently, I co-founded Hatch to change the wealth stories of New Zealanders. An epic four years later, Hatch was acquired by FNZ, and it was time for the next challenge. When we came up for air, the lack of progress in workplace gender equity was glaringly obvious, so Kristen, my co-founder, and I started Powrsuit to solve the problem at scale. Powrsuit is a leadership platform for women and we're currently working on our first product.
30 second action:
Write a list of personal and professional accomplishments over the past 12 months. This will help form your elevator pitch (and remind yourself how fabulous you are!). Mega bonus points: Deliver a practice elevator pitch to a friend or record/write it and send it to us (go on, do it, we shared ours!).