Powrsuit exists to help women take up more space, make our value more visible, and normalise different styles of leadership
A new story starts here
For as long as they can remember, Nat and Kristen have challenged the status quo. In 2018, they co-founded investing platform Hatch and rewrote the wealth stories of one hundred and eighty thousand New Zealanders. 
Five years and one tech exit later, they put their heads up for the first time and were shocked to see little change in the representation of women in leadership positions. It was 2022, and women were at the helm of just eight percent of large companies and occupied less than 30% of board seats. 
Time for a new challenge!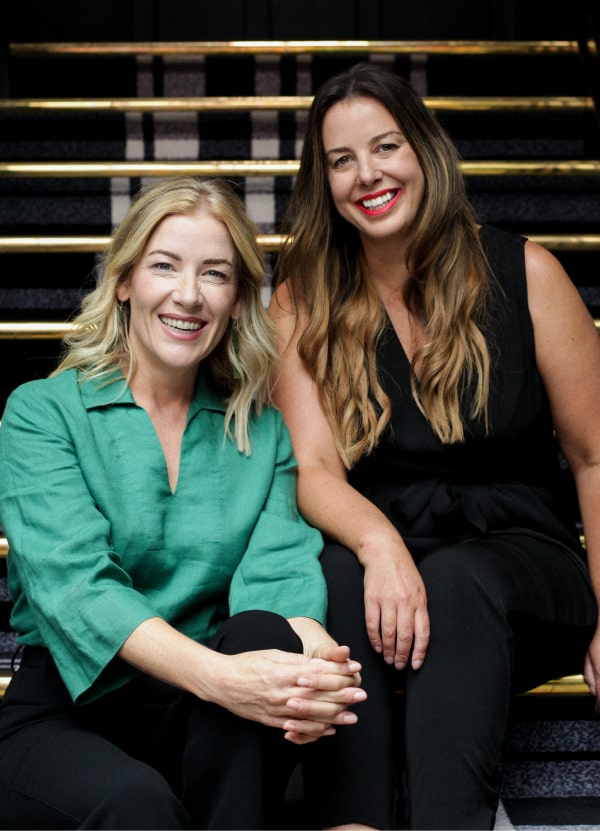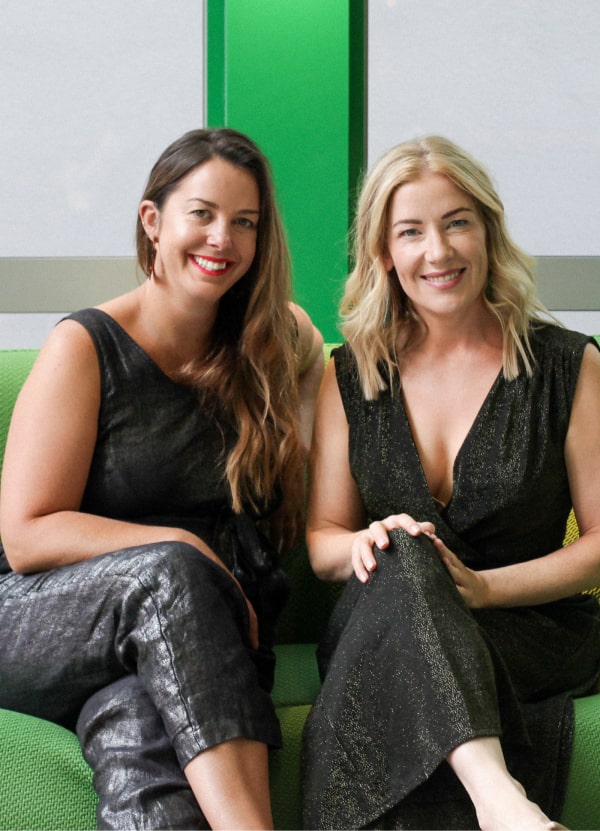 Get the tools you need to succeed on your terms
Today, Powrsuit equips kickass women with the skills, knowledge and confidence required to lead at every level. Tomorrow? Our community will drive change, solving our planet's biggest challenges with empathy and courage and dismantling systematic bias from the inside.
The world works the way we design it. If you're in New Zealand, join one of our upcoming Powrsession challenge cohorts, otherwise subscribe below for weekly insights, actions and to stay in the loop as we go global:
Get leadership insights and actionable tips, straight to your inbox
---
Powrsuit in the wild