Book club: the best books for women leaders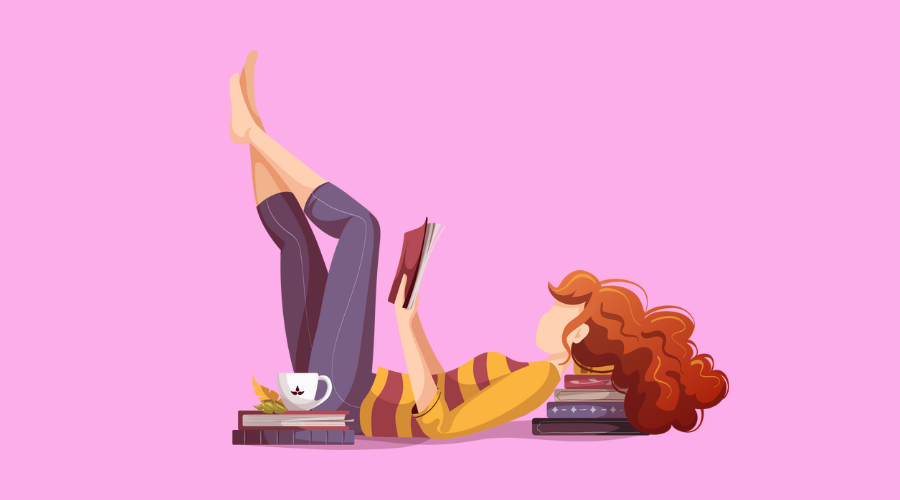 Weekly leadership insights, straight to your inbox
You'll get one article, insights from the web, a recommended book and podcast, upcoming events, and a 30-second action.
Each week, we scour the internet to curate the best books for women leaders. Subscribe to our newsletter to get the book of the week in your inbox every Wednesday!
Business and strategy
Diversity, Equality and inclusion
Habits and behaviour
Leadership
FYI: We're using Amazon Affiliate links and may earn money from qualifying purchases.
Want more?
Check out our podcast, Powrup, and our curated list of podcasts every women leader should listen to. You can also subscribe to our newsletter for weekly book recommendations: