A transformative month-long programme for women leaders at every level
What's included
1 x 6 hour workshop
1 x 45 min coaching session
3 x 45 min peer-group calls
1 x 1 hour graduation call
Short weekly actions (and reflection)
Worksheets and templates
(Or get notified of future dates)
$799 + gst
bank transfer or credit card
Immediate, tangible benefits
Leadership is changing. Leaders of today need to span technology disruption (innovation, automation and AI), and operate within fast-paced remote, remote and flexible environments. It's time to throw out the old playbook and create our own. Join a cohort of 15-20 women to develop your leadership identity on your terms:
Grow your network
Thoughtfully curated cohorts bring together women with diverse skill sets and experience to maximise learning and connection. Structured weekly catchups are designed to give and receive support, feedback, perspectives and accountability.
Practice new tools
You'll learn new approaches to unblock work challenges and positively influence outcomes by taking ownership of action. You'll define your priorities, and test and embed tools for continuous leadership development.
Take action
Together, we break your focus areas down into small, manageable steps. Each week, you'll commit to one small, habit-forming action that takes you closer to your career goals – and experience the benefits of small, regular improvements.
Pay it forward
Share the skills and tools you learn with your team for immediate improvements to one-on-ones, feedback, prioritisation, meetings, planning and team dynamics.
Tailored to you
Through collaborative sessions and one-on-one coaching, you'll identify your challenges and strengths, address limiting mindsets, hone critical skills and get personalised support.
Make an impact
Get better equipped to navigate relationships with key stakeholders. Learn how to effectively ask for support, set productive boundaries, get buy-in and manage expectations.
"My biggest takeaway was identifying that what I thought was my major challenge wasn't. By using the tools I learned, I honed in on the real issue keeping me "stuck". This clarity meant I could easily identify solutions that I immediately put into action. The Powrsession was utterly transformative! I now have fresh optimism, which has empowered me day-to-day, and enabled me to set clear career goals."
Belinda, Hatch
Because you didn't drive us down a predetermined path, we organically got to our biggest challenge – which was different than we thought!"
Suzanne, Abletech
(Or get notified of future dates)
$799 + gst
bank transfer or credit card
Powrsession Alumni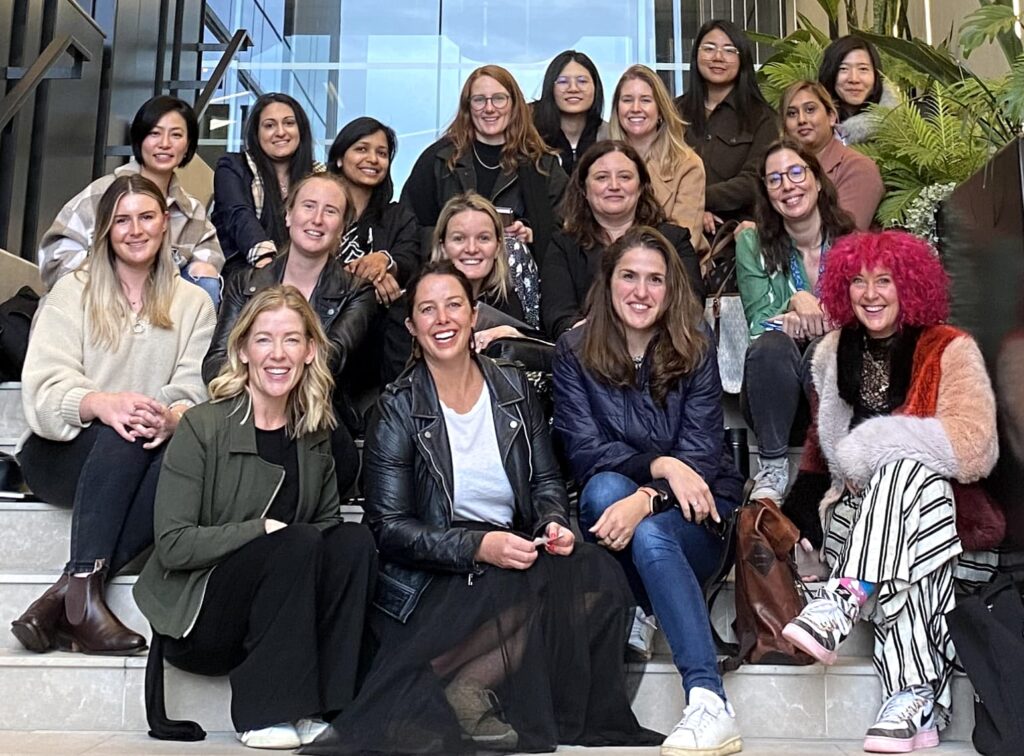 Auckland Cohort: 29 June
Thanks Xero, Halter, Hatch, Harmoney, DataMasque, NZX Wealth Technologies, Squirrel, Pure SEO and Vista!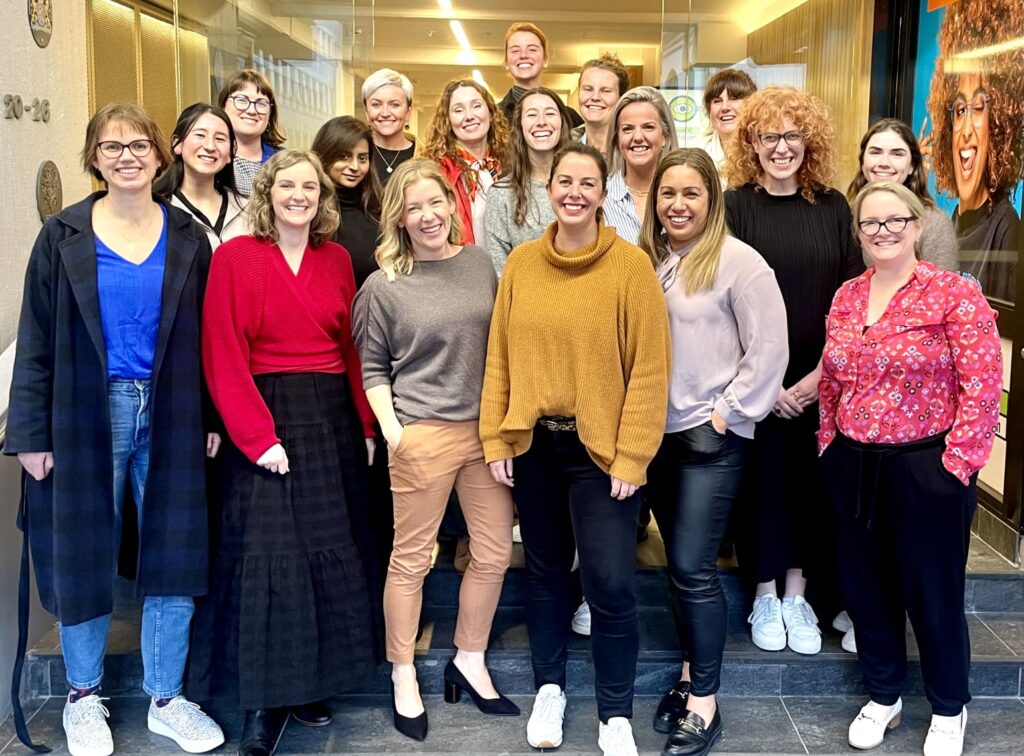 Wellington cohort: 20 July
Thanks Avid legal, Black Door Law, PwC, TechTime, Cogo, Fisher Funds, Octave, FNZ, and Hatch!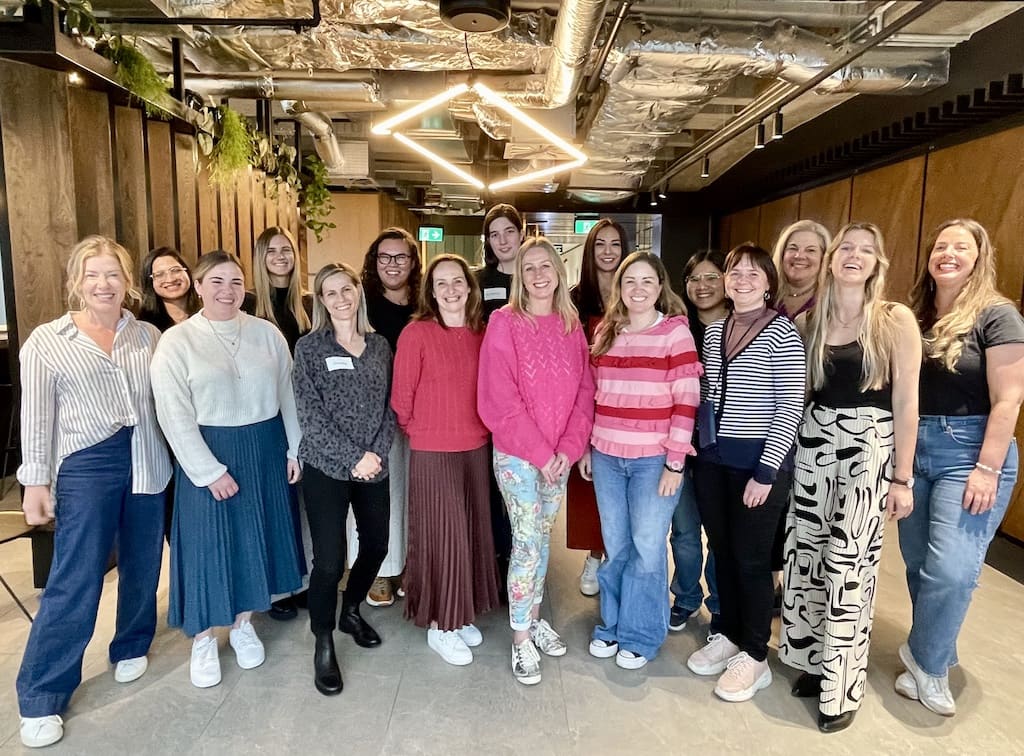 Auckland Cohort: 1 Sept
Thanks Amazon Web Services (AWS), The Compliance Company, Pushpay, Immersve, Mint, Hudson Gavin Martin Xero, Halter and Hatch!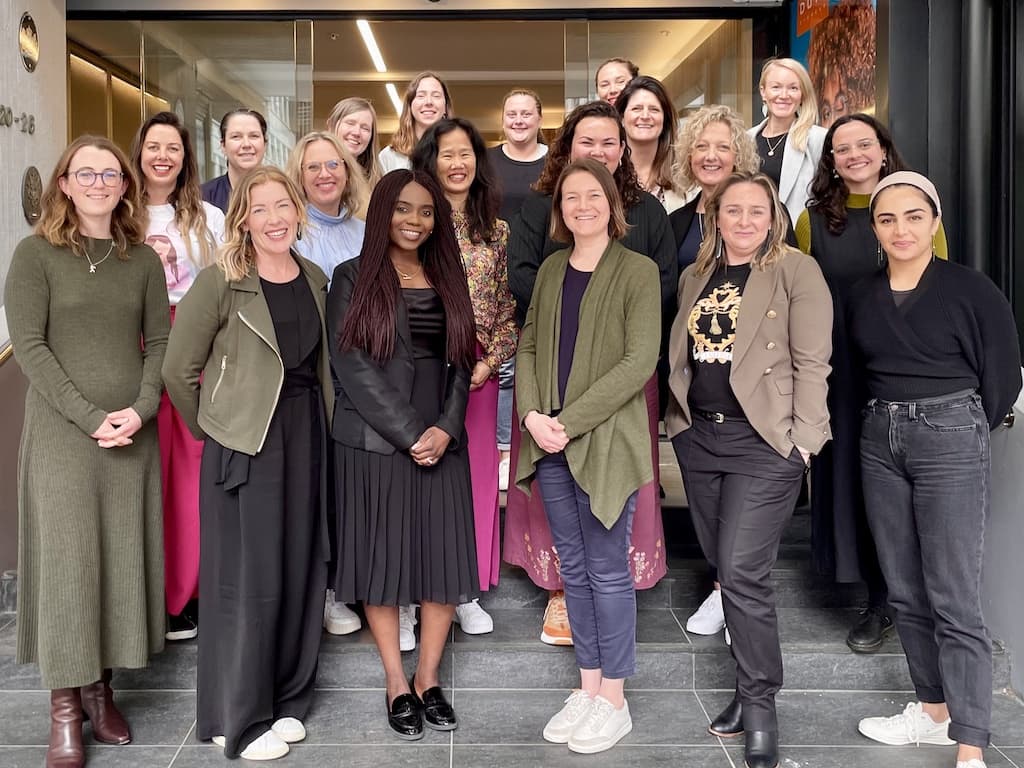 Wellington Cohort: 6 Sept
Thanks Black Door Law, Snapper, Xero, Fisher Funds, MAS, Thankyou Payroll, NZTE, ACC, Inside Recruitment, Mastercraft Kitchens, Robert Walters and the Ministry of Education!
About Powrsuit
Founded in Aotearoa in late 2022, Powrsuit is a women's leadership development movement designed to give women the tools and confidence to succeed on their terms. Powrsuit is on a mission to address the widening gender burnout gap, and they've already made an impact. More about Powrsuit